Electric Vehicles
Published on June 19th, 2014 | by Christopher DeMorro
0
Ten Tesla Facts You Might Not Know
Even with all the news Tesla Motors and Elon Musk are making these days, there's still a lot of questions we have about the world's pre-eminent electric automaker. Visual Capitalist put together this infrographic of ten Tesla facts you might not know about, and I'll admit, at least one of these facts I didn't know about, despite reporting on Tesla almost daily. How is your knowledge of Elon Musk's electric automaker?
MAKE SOLAR WORK FOR YOU!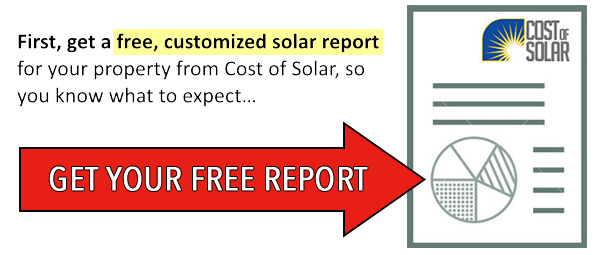 Next, use your Solar Report to get the best quote!