Bicycles
Published on February 16th, 2014 | by Jo Borrás
1
Start a Green Business: Used Bike Retailer
It's a tough economy out there, and many competent people with under-utilized educations are finding it hard to get a job that "fits" their goals. As such, many "millenials" are embracing the entrepreneurial spirit with tools like Kickstarter, IndiGoGo, and Etsy, among others. Some, however, still appreciate the brick-and-mortar approach, and want to contribute to the greenification of their town.
Derek Markham, over at our sister site, Ecopreneurist, thinks opening a used bike store might be the green business for them, and he's got a few tips for the would be used bike retailer that might be worth checking out in his full article, below. Enjoy!
---
Green Business Ideas: Used Bicycle Retailer
(via
Ecopreneurist
)
Helping to make our transportation habits more sustainable is one way to a greener world, and getting people on bicycles for their daily commute and errands, or just for fun and fitness, could be a great green business idea for bike enthusiasts. And…
MAKE SOLAR WORK FOR YOU!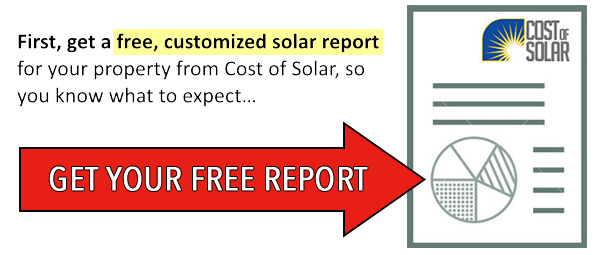 Next, use your Solar Report to get the best quote!