Electric Vehicles
Published on January 20th, 2014 | by Guest Contributor
5
Tesla Model X Prototype Photographed in the Wild
Despite being a no-show at this year's Detroit Auto Show, the Telsa Model X remains one of the most hotly anticipated new models in the automotive kingdom. Imagine our surprise, then, when an undisguised pre-production Model X was caught on the streets of California. Did you notice that it's equipped with rear doors that look not quite as falcon-y as they could?
IM Network author Jake Richardson has more on the Model X in this article, which originally appeared on Cleantechnia. Enjoy!
---
Tesla Model X Prototype Photographed in Southern California
(via
Clean Technica
)
A Tesla Model X prototype was spotted and photographed in Culver City, CA recently. This vehicle is the well-anticipated follow-up to the very impressive Model S sedan. It has been designed to be a cross between an SUV and a minivan, meaning all-wheel…
---
---
MAKE SOLAR WORK FOR YOU!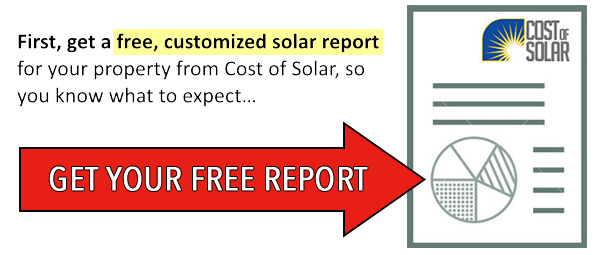 Next, use your Solar Report to get the best quote!