Hybrid Vehicles
Published on December 30th, 2013 | by Guest Contributor
3
Volkswagen XL1 Up Close in Barcelona (w/ video)
Zachary Shahan over at our sister site, Cleantechnica, recently traveled to Spain for EVS27 in Barcelona, where he got a chance to take a look at the new-age, 260 mpg Volkswagen XL1 supercar and take all kinds of pictures that he's allowed us to repost, below. Enjoy!
Volkswagen XL1 (VIDEO & PICS)
(via
Clean Technica
)
We've written a few times about the wickedly efficient (perhaps most efficient car in the world) Volkswagen XL1. I recently got to see the car over at EVS27 in Barcelona. Of course, I didn't miss the opportunity to take a video and snap a few pics…
---
---
MAKE SOLAR WORK FOR YOU!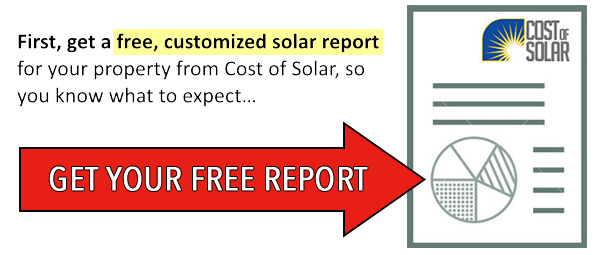 Next, use your Solar Report to get the best quote!