Biofuels
Published on December 29th, 2013 | by Guest Contributor
0
Brazil Boosts Ethanol Output in the Face of Uncertain Future
Brazilian sugar and ethanol producers saw near-record profits in 2013 with growth of nearly 19% year-over-year. Despite the increased production and profits Brazil has seen, however, UNICA President Elizabeth Farina cited a report which pointed out that "during the past year, producers have spent nearly 15 percent of their revenues on debt servicing," as opposed to new equipment, land, etc. needed to replicate or exceed this year's crop. You can read more on the story, below.
Brazil's ethanol output up but future looks uncertain
(via
AFP
)
Ethanol output from Brazil's main sugar production region is up this year, but mills face financial woes that will adversely impact future harvests, the industry said Tuesday. The amount of sugar milled this harvest through December 1 rose nearly 60…
MAKE SOLAR WORK FOR YOU!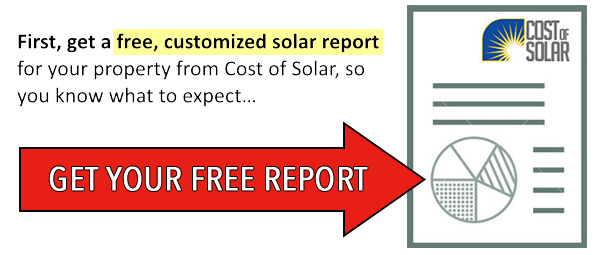 Next, use your Solar Report to get the best quote!