Electric Vehicles
Published on December 28th, 2013 | by Guest Contributor
3
Electric Car Sales Out-pace Growth of Gas, Hybrid Cars
Plug-in and electric car sales have grown quickly in 2013, out-pacing the growth of the market overall and out-pacing even the most optimistic projections from just a year or so ago- but how does the adoption of electric cars compare to the historical market growth of gasoline or hybrid cars? That's a question our sister site, Planetsave, looked to answer with information and data from the Motley Fool. Enjoy!
Electric Car Sales Growth Is Actually Very Strong (Historical Perspective)
(via
Planetsave
)
Electric car sales have not yet hit 1% of new car sales in the US, but sales are growing fast and it looks certain that they will pass 1% in 2014. 2013 pure electric car sales are up 300% in 2013 compared to 2012. And hitting 1% could mean that electric…
MAKE SOLAR WORK FOR YOU!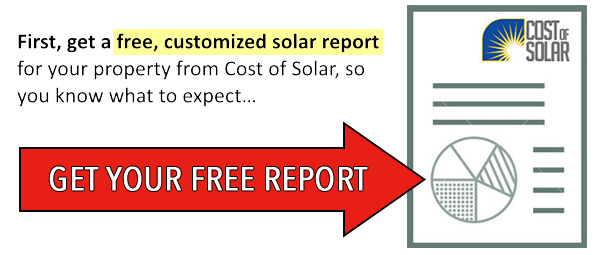 Next, use your Solar Report to get the best quote!