EV Charging
Published on December 28th, 2013 | by Guest Contributor
4
California Requires EV Chargers in New Buildings
One of the biggest stumbling blocks towards widespread EV adoption has always been the availability of charging stations available to urban and suburban apartment dwellers- but at least one county in California is hoping to change that with a new mandate that requires new construction buildings to be pre-wired for EV chargers. Cleantechnica's Nick Brown (Kompulsa) has the story, below.
Santa Clara Requires New Buildings To Be Prewired For EV Chargers
(via
Clean Technica
)
Originally published on Kompulsa. Santa Clara County (in California) has mandated that new homes and non-residential buildings be pre-wired to accommodate electric vehicle / EV chargers during their construction. This prevents owners from having…
MAKE SOLAR WORK FOR YOU!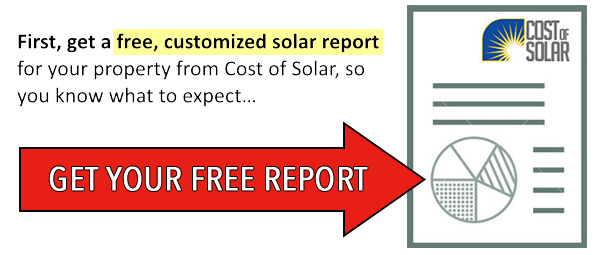 Next, use your Solar Report to get the best quote!