Fossil fuels
Published on December 26th, 2013 | by Guest Contributor
0
Enbridge Gets the Go-ahead for Northern Gateway Pipeline
Some bad news for everyone was buried under market analysis of this year's holiday shopping numbers. It seems that, despite lawsuits from townships and corporations and a history of serious pollution and pipeline safety issues, Enbridge has been given the preliminary go-ahead. What that means for North America's environment remains to be seen, but it won't be good. You can read more on the story, below.
Canadian Panel Approves Enbridge Northern Gateway Pipeline
(via
Environment News Service
)
OTTAWA, Ontario, Canada, December 20, 2013 (ENS) – The Joint Review Panel for the proposed Enbridge Northern Gateway Pipeline Project today recommended that the federal government approve the multi-billion dollar pipeline, subject to 209 required…
---
---
MAKE SOLAR WORK FOR YOU!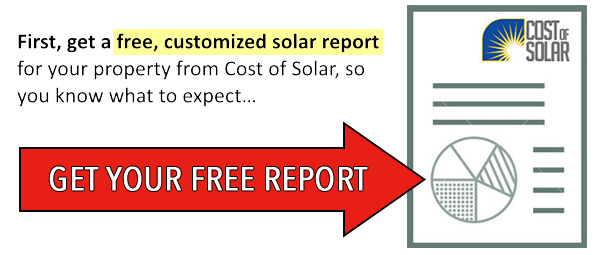 Next, use your Solar Report to get the best quote!