Hybrid Vehicles
Published on December 23rd, 2013 | by Guest Contributor
3
Next Renault-Nissan Plug-in to Debut w/ 141 MPG Rating
Renault-Nissan CEO Carlos Ghosn is determined to make good on his promise of putting 1.5 million plug-in cars on the road by 2020, and the next phase of his company's plans should take shape at the 2014 Geneva Auto Salon, where a new, 141 MPG PHEV is expected to debut. That car will reportedly be a thinly-veiled version of the next Renault Clio/Nissan Renault. You can check it out, below.
141 MPG Renault Plug-in Hybrid For 2014?
(via
EV Obsession
)
I guess this is primarily a story for our European readers, but with the numbers Renault is throwing around, it'll likely interest everyone. The French automaker is reportedly going to unveil a 141 MPG concept car at the Geneva Motor Show that isn…
MAKE SOLAR WORK FOR YOU!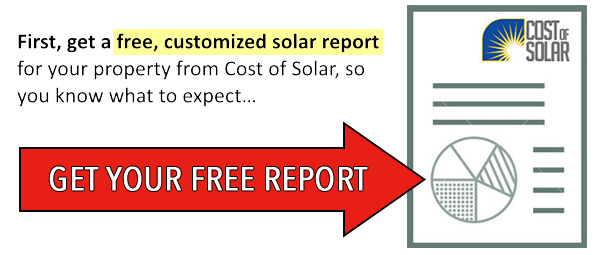 Next, use your Solar Report to get the best quote!