EV Charging
Published on December 21st, 2013 | by Guest Contributor
4
Toyota Invests in Wireless Charging Tech
Wireless charging stations for electric and plug-in hybrid cars may be the "holy grail" of EV infrastructure- that one, convenience-enhancing trick that makes people who might not consider an EV go "a-ha!" and sign on the dotted line. Over at our sister site Cleantechnica, Nicholas Brown is reporting that Toyota recently invested in a wireless charging company that may be ready for prime time sooner than you think!
Toyota Licenses Wireless EV Charging Technology From WiTricity
(via
Clean Technica
)
WiTricity, a startup spun out of MIT, has announced that Toyota has licensed its inductive charging technology for electric vehicles, and that it intends to incorporate wireless charging capability into future cars. Wireless induction charging has been…
---
---
MAKE SOLAR WORK FOR YOU!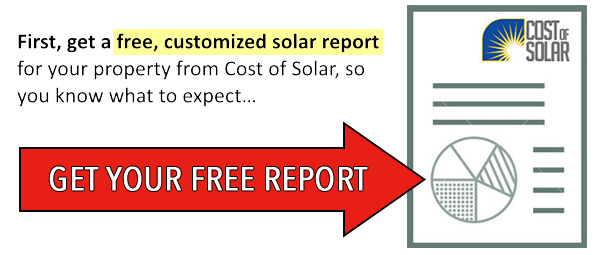 Next, use your Solar Report to get the best quote!