Car Sharing
Published on December 16th, 2013 | by Guest Contributor
0
Homeless NYC Man Studies Programming, Launches Carpool App
A homeless NYC man was offered a choice: take $100, or learn how to write code. Leo Grand chose to invest in his future and learn to code, and recently launched Trees for Cars, a new mobile car sharing app that connects drivers and riders, letting them know that "Every car on the road contributes to pollution by emitting CO2. By using Trees for Cars to find rides in your area, you'll be helping the environment because more carpooling means fewer cars on the road."
A feel-good story that involves mobile apps, cars, the environment, and a story about a charitable act paying off in a big way that will also p*** off the Tea Party wingnuts who stop by our page from time to time? How could we not run it!? You can check out the full article, which originally appeared on our sister site, Planetsave, below. Enjoy!
Homeless Man Learns to Code, Creates Carpooling App
(via
Planetsave
)
When a programmer offered a homeless NYC man, Leo Grand, the choice of receiving a one-time gift of $100 in cash or instead receiving coding lessons for an hour a day (plus the loan of a laptop and some programming textbooks), Leo chose to invest in…
---
---
MAKE SOLAR WORK FOR YOU!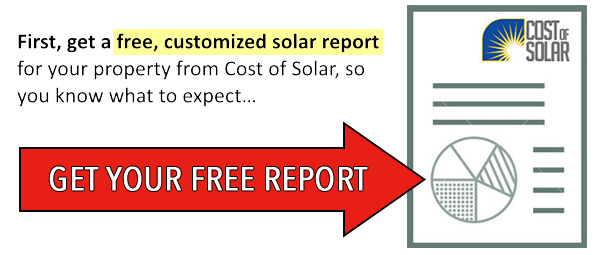 Next, use your Solar Report to get the best quote!