Infrastructure
Published on December 8th, 2013 | by Guest Contributor
0
Honda Joins the University of Delaware's Vehicle-to-Grid Project
According to the University of Delaware, their vehicle-to-grid (V2G) project with Honda went into operation earlier this year, and is now putting enough electrical power through the PJM regional electric grid to power the equivalent of ten "typical" homes. Willett Kempton, a professor in UD's College of Earth, Ocean, and Environment says that manufacturer involvement, like Honda's, is "a big step toward a future with widespread availability of the technology to have Honda join our demonstration with their V2G capable car."
You can read more of the story, which originally appeared in Delaware Business Daily, below.
Honda Joins UD's Vehicle-to-Grid Venture
Honda joins vehicle-to-grid project at UD
(via
www.delawarebusinessdaily.com
)
Honda has joined the vehicle-to-grid research program at the University of Delaware. The V2G venture went into operation early this year and is now generating electrical generating revenue through the PJM regional electric grid. According to UD, one…
---
---
MAKE SOLAR WORK FOR YOU!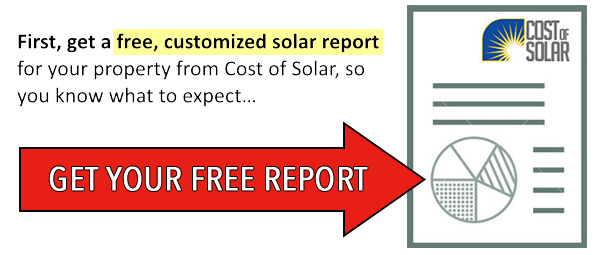 Next, use your Solar Report to get the best quote!