Conventional Cars
Published on November 23rd, 2013 | by Guest Contributor
1
Three 2014 Honda Accord Models Get Green Car of the Year Awards
With subdued styling, excellent driving dynamics, and weak yen helping keep the R&D costs down, it's no surprise that Honda's latest Accords are hot-sellers. What may be surprising is that this year's Green Car of the Year awards panelists couldn't agree on what car to give the award to. What they did, insteand, was give it to three: the 2014 Honda Accord, Accord Hybrid, and Accord PHEV! You can check out the full story, below, in an article that originally appeared on the Environment News Service. Enjoy!
---
Three Honda Accords Named Green Car of the Year 2014
(via
Environment News Service
)
LOS ANGELES, California, November 22, 2013 (ENS) – The 2014 Honda Accord has been chosen as the Green Car of the Year®, but this year the award goes not to just one model but three: the Accord, Accord Hybrid, and Accord Plug-In Hybrid. "Green Car…
---
---
MAKE SOLAR WORK FOR YOU!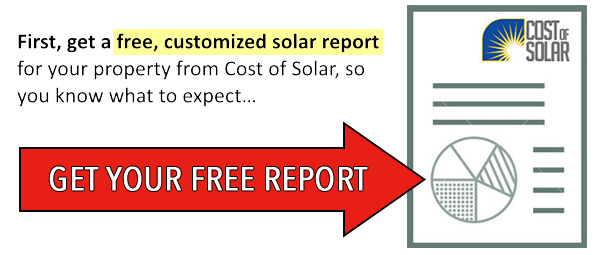 Next, use your Solar Report to get the best quote!