Auto industry
Published on August 4th, 2013 | by Jo Borrás
27
Electric Car Sales Up 530% Over 2012
They may not be the 1% of overall sales that the government wants to see, but there is denying that electric cars are starting reach the mainstream. Year over year sales for elctric cars were up 530% in July, and while some of that can be attributed to new players in the market, Nissan and Mitsubishi's EVs (out for more than a year) showed significant gains, while the Chevy Volt was down nearly 10% as "Pure EV" enthusiasts flocked to the Spark.
You can get all the gory details on the recent surge in electric car sales in the original article, below, which originally appeared on Cleantechnica and EV Obsession
All Green For Green Electric Vehicles (+ 530% Increase In EV Sales)
(via
Clean Technica
)
Here's the exciting monthly EV & hybrid sales update from EV Obsession. Enjoy! The numbers are in for "mass-market" 100% electric vehicle (EV), plug-in hybrid electric vehicle (PHEV), and conventional hybrid electric vehicle sales. Well, the numbers…
MAKE SOLAR WORK FOR YOU!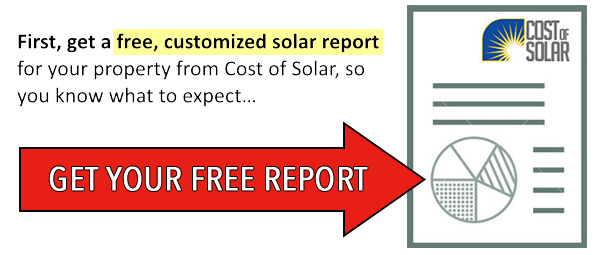 Next, use your Solar Report to get the best quote!