Auto industry
Published on July 13th, 2013 | by Jo Borrás
2
Further With Ford 2013: Part 2.1
While I was waiting on the necessary goodie bags from Ford to finish up "Part 3″ of this little adventure, I happened to catch some "unclassified" video of Ford's advanced new 3D printing system, which we weren't allowed to film while I was there.
You can check out my summary if Ford's new sheet metal printer from Further With Ford 2013 in my article, below, originally published on Cleantechnica.
I Went To Detroit To Play With Ford (Part 2.1)
(via
Clean Technica
)
Back in June, I spent three days in Detroit at the 2013 "Further With Ford" conference talking about trends in technology with Ford execs and a crew of invited bigwigs. One of the things we talked about was 3d printing and its impact on the rapid…
MAKE SOLAR WORK FOR YOU!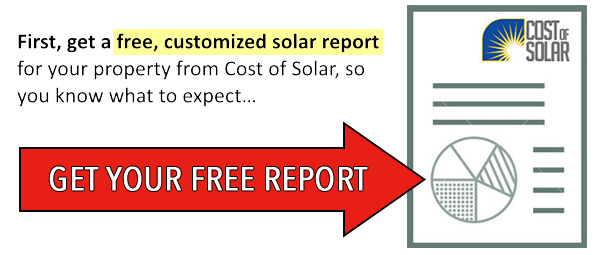 Next, use your Solar Report to get the best quote!