Auto industry
Published on July 10th, 2013 | by Jo Borrás
3
Further With Ford 2013: Part 2
Days 2 and 3 of last month's Further With Ford tech conference were considerably more involved than day 1, and there were plenty of bright-spots in between moments of weirdness. There was enough weirdness, by the way, to elicit the following paragraph:
Quirky weird. Fun weird. But — make no mistake — (Detroit is) utterly, unmistakably, and unashamedly bats*** weird.
Don't you want to know what I was talking about? Aren't you wondering if it involved a vintag Saab planter and the Coca-Cola polar bears? Of course you are! Check out the next Further With Ford 2013 article, below, originally published on Cleantechnica.
I Went To Detroit To Play With Ford (Part 2)
(via
Clean Technica
)
For those of you just getting here, this is part 2 of my Further With Ford 2013 tech conference coverage. As I mentioned before, days 1 and 2 consisted of a series of seminars with Ford execs and corporate bigwigs from companies like Coca-Cola, Pixar…
MAKE SOLAR WORK FOR YOU!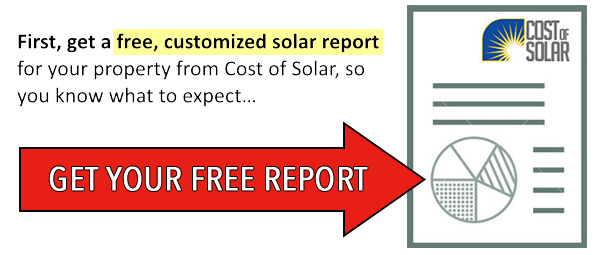 Next, use your Solar Report to get the best quote!