Auto industry
Published on April 23rd, 2013 | by Andrew Meggison
4
Toyota Sells Its 5 Millionth Hybrid
Toyota announced that the company had sold its 5 millionth hybrid car. According to the Japan Automobile Dealers Association, Toyota hybrid models Prius and Aqua (Prius C in America) took the first and second spots in FY 2012 sales by model in Japan. Last year 40% of the vehicles Toyota sold in Japan and 14% globally were hybrids.
As electric vehicle manufactures are going belly up, hybrids are still chugging along. "We expect hybrids to eventually become the majority in markets that are conscious about the environment," Takeshi Uchiyamada, Toyota vice chairman, said without giving a time frame. Uchiyamada was chief engineer for the first generation Prius in 1997.
Toyota expects U.S. Prius sales to reach quarter million vehicles this year — 5.6% more than in 2012. To put things into perspective, the Prius is currently the most popular selling vehicle line in the state of California. Of those 5 million hybrids, about 2 million have been sold in the U.S.
The demographic for hybrid owners/ hybrid households skews young and female. 53% of adults who live in a hybrid household are female with 25-34 year olds being 16% more likely to live in a household that owns or leases a hybrid vehicle. The average Prius driver is around 50.
Toyota has announced plans to double its hybrid lineup by the end of 2015, introducing another 18 new hybrid models. Toyota's largest Japanese rival, Nissan Motor Co. is also seeking growth from alternative energy vehicles and last month put its COO directly in charge of electric cars.
Source: blogs.wsj.com
Andrew Meggison was born in the state of Maine and educated in Massachusetts. Andrew earned a Bachelor's Degree in Government and International Relations from Clark University and a Master's Degree in Political Science from Northeastern University. Being an Eagle Scout, Andrew has a passion for all things environmental. In his free time Andrew enjoys writing, exploring the great outdoors, a good film, and a creative cocktail. You can follow Andrew on Twitter @AndrewMeggison 
MAKE SOLAR WORK FOR YOU!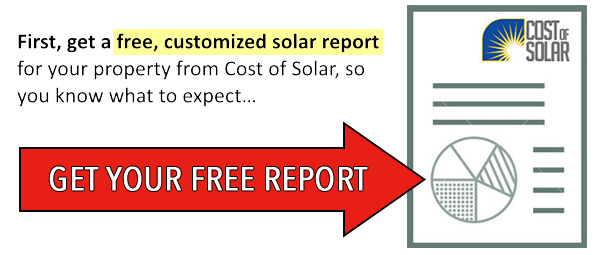 Next, use your Solar Report to get the best quote!