Auto industry
Published on January 14th, 2013 | by Andrew Meggison
4
Google Car You've Got Competition
Volvo is considered one of the safest cars on the road. So how do you improve on that? Well, for Volvo the solution is to remove the human element. Volvo has announced development of a self-driving car and plans on having a self-driving fleet by 2020.
Volvo is planning to release the first batch of autonomous vehicles, capable of speeds of up to 31 miles per hour, in 2014. The Google self-driving car is already street legal in California but plans for its availability to consumers have been speculative.
Volvo's take on the self-driving car is a bit different. The company is focusing on improving communication between cars to create what Volvo has called "road trains" — convoys of self-driving cars that can improve fuel-efficiency, safety, and allow drivers to relax behind the wheel.
In addition to Volvo's announcement of an autonomous car Toyota (Lexus) and Audi have announced their plans for self-driving cars production as well.  Google's research car is based on a Toyota Prius, but Google and Toyota have not been involved in each other's research projects, according to a source at Toyota. The self-driving Audi is already on the roads in state of Nevada.
Source: engadget.com
Andrew Meggison was born in the state of Maine and educated in Massachusetts. Andrew earned a Bachelor's Degree in Government and International Relations from Clark University and a Master's Degree in Political Science from Northeastern University. Being an Eagle Scout, Andrew has a passion for all things environmental. In his free time Andrew enjoys writing, exploring the great outdoors, a good film, and a creative cocktail. You can follow Andrew on Twitter @AndrewMeggison 
MAKE SOLAR WORK FOR YOU!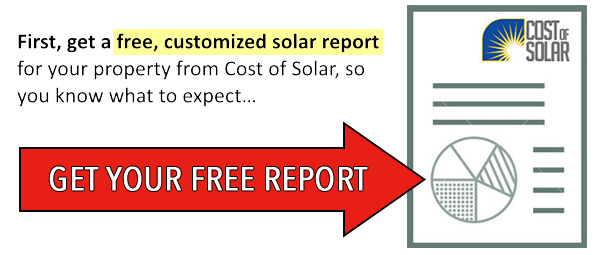 Next, use your Solar Report to get the best quote!