Offbeat
Published on December 31st, 2012 | by Christopher DeMorro
1
Happy New Year
It's been quiet around here, and for good reason; it's the end of another year, a time for reflection, planning, and most important of all, relaxing. 2012 was a big year, but we promise 2013 will be even bigger. So ring in the New Year, be cheerful, be careful, and we'll be back in action full time on Wednesday, January 2nd.
Have a Happy New Year, and may your hangover be mild though your night was wild!
MAKE SOLAR WORK FOR YOU!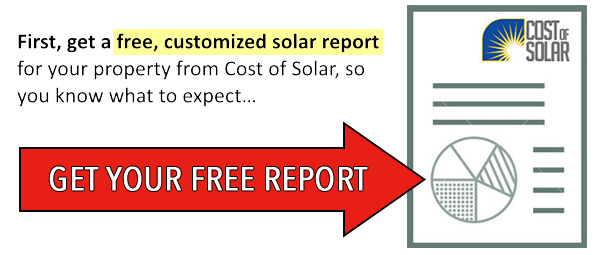 Next, use your Solar Report to get the best quote!