High Speed Rail
Published on December 21st, 2012 | by Andrew Meggison
11
Atlanta Mayor Wants High Speed Rail Connection With Savannah
High speed rail in America is a hot button issue and politicians seem to fall into either love it or hate it camps. Atlanta Mayor Kasim Reed recently has solidified his place in the love it camp by proposing connecting Atlanta and Savannah with a high-speed rail line.
Opponents of American high speed rail are not against the idea; they concede that high speed rail would be nice, but they see high speed rail as an overly expensive "want" rather than a "need". Proponents of American high speed rail see it as a cleaner, safer, alternative means of mass transportation that has been both popular and profitable in other developed nations like France or Japan.
Mayor Reed sees high speed rail as an opportunity to connect the state of Georgia. By connecting Atlanta and Savannah with a high speed rail line, that would travel at 200 miles per hour, Atlanta Mayor Reed sees an opportunity to unite the two economies and in his words help Georgia become, "the logistics hub of the Western hemisphere".  This would allow travels to make the 250 mile, 3.5 hour trip in little more than an hour.
Several high speed rail corridors in the United States have been recently established, including proposed lines near Atlanta. Proposed lines include northeast to Charlotte and Virginia, southwest to New Orleans and southeast to Jacksonville. The city of Savannah is currently not serviced by these high speed plans.
Source: m.savannahnow.com
Andrew Meggison was born in the state of Maine and educated in Massachusetts. Andrew earned a Bachelor's Degree in Government and International Relations from Clark University and a Master's Degree in Political Science from Northeastern University. Being an Eagle Scout, Andrew has a passion for all things environmental. In his free time Andrew enjoys writing, exploring the great outdoors, a good film, and a creative cocktail. You can follow Andrew on Twitter @AndrewMeggison 
MAKE SOLAR WORK FOR YOU!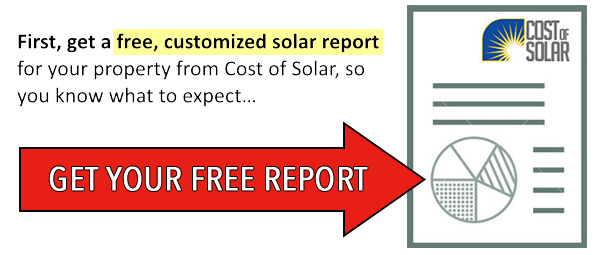 Next, use your Solar Report to get the best quote!