Car Review
Published on December 4th, 2012 | by Charis Michelsen
0
Driving A Mitsubishi Outlander Sport, Days 1+2
I believe I have found an excellent vehicle to drive through the zombie apocalypse – or at least a good one for hauling stuff around on a regular basis. I've had a Mitsubishi Outlander Sport tossed at me for the week, and it's turning out to be a lot of fun!
Mitsubishi Outlander Sport: SUV + Cute, Days 1+2
(via
Planetsave
)
Hi, I'm Charis Michelsen. I write about cars (among other important things). This week, I've got a Mitsubishi Outlander Sport to play with. I was told first that it's super cute, and second that it's good on gas (somebody has noticed what I pay attention to here…). It's definitely cute,…
---
MAKE SOLAR WORK FOR YOU!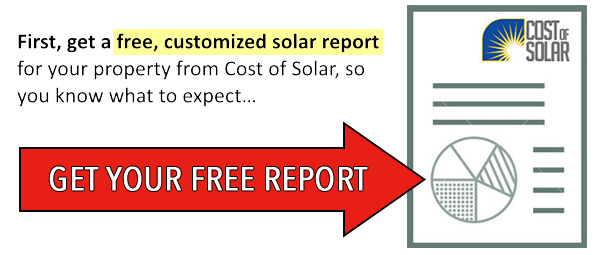 Next, use your Solar Report to get the best quote!