Auto Show Coverage
Published on November 29th, 2012 | by Susanna Schick
0
LA Auto Show: Fisker Karma Phones It In Via Google
I'm not sure what it takes to get a time slot in the jam-packed schedule at the LA Auto Show media days, but I think having something new to announce is pretty much a requirement. So it's no surprise that Fisker chose to have a Q&A on Google Hangout livestreamed via YouTube instead of the usual fanfare. This actually makes more sense for a company still experiencing severe growing pains.
The Fisker Karma is a stunning beauty, and shows real potential. She even has over 1,500 (mostly) happy owners in North America, Europe and China, and has just expanded to the Middle East. But I can't help feeling like I'm watching some thrilling cliffhanger/horror film in watching this company continue to struggle. It is one problem after another after another for Fisker, though the little time I spent behind the wheel was absolutely outstanding.
It's not easy starting a car company these days, especially working with cutting edge technology. I do hope Fisker continues to grow and thrive despite the difficulties they've had, as the world needs more sexy eco cars. Here's the full 45 minute live chat Fisker did while the rest of us were at the Hotel Figueroa being entertained by Tenacious D, courtesy of Hyundai…
MAKE SOLAR WORK FOR YOU!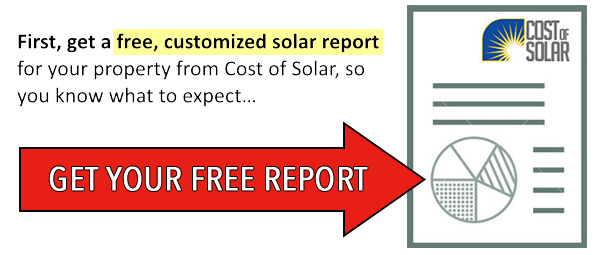 Next, use your Solar Report to get the best quote!