Electric Vehicles
Published on September 12th, 2012 | by Jo Borrás
2
Mitsubishi i MiEV Gets Tested in Chicago (Part 2)
Charis' electric road-test adventures continue in days 3 and 4 of her Mitsubishi MiEV review. We also learn that the little EV can handle her habit of "blithely ignoring the posted speed limits on the freeway exit ramp … particularly when it's raining and the road is slippery."
Live in fear, pedestrians of Chicago – and enjoy the article, reprinted from Planetsave.
The Practical Aspects of a Mitsubishi i-MiEV, Days Three + Four
(via
Planetsave
)
Happy Saturday! It's Charis again; I write about cars (among other important things). For one whole week, I have a Mitsubishi i-MiEV parked in front of my apartment, courtesy of STI, Inc., and I get to play. You get to come along for the ride. Technicalities about the i-MiEV are up here. Day Three…
MAKE SOLAR WORK FOR YOU!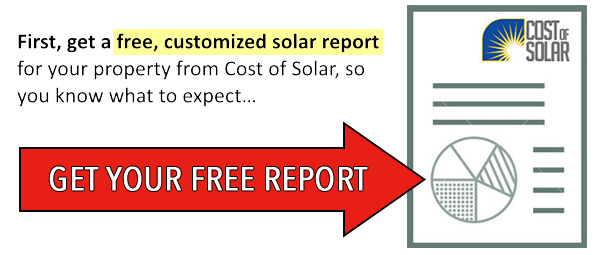 Next, use your Solar Report to get the best quote!