Morning News Roundup
Published on May 9th, 2012 | by Christopher DeMorro
0
Green News Daily: Wednesday, May 9th, 2012
Good morning and welcome to the Green News Daily. Happy hump day, and now let's get down to the news. Today's highlights include Chinese electric buses in Canada, the Smart e-bike hits the U.S. soon, and Google's driverless car gets a driver's license.
BYD To Supply Windsor, Canada With Up To 10 Electric Buses [Autoblog Green]
Coal Kicks Ass, Says Coal Lobby [Treehugger]
Nevada Issues Drivers License To Google's Driverless Car [Inhabitat]
Plug-In Taxe Credits Could Hit $150 Million For 2011 [Plug-In Cars]
Smart Electric Bike Coming To U.S. Shores Soon [Green Car Reports]
BMW & Real Goods Team Up On Cheap Solar Powers[CleanTechnica]
MAKE SOLAR WORK FOR YOU!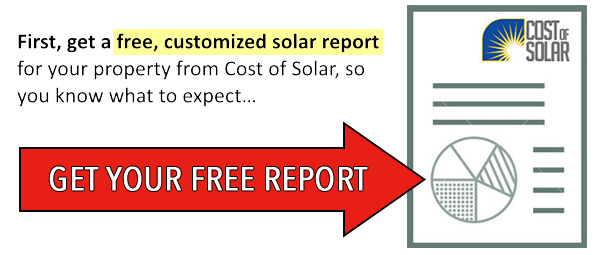 Next, use your Solar Report to get the best quote!