Morning News Roundup
Published on May 3rd, 2012 | by Christopher DeMorro
0
Green News Daily: Thursday, May 3, 2012
Good morning readers, and welcome to the Thursday edition of the Green News Daily. Today's highlights include a 41 mpg "aero package" for the Dodge Dart, the Mazda CX-5 may get a new diesel engine, and a battle of the fastest electric motorcycles.
Dodge Dart To Get 41 MPG "Aero Package" [The Truth About Cars]
Will Volt Politics Disappear After November? [Motor Trend]
Mazda Could Bring Diesel To U.S. Version Of CX-5 [Truck Trend]
We Waste A Billion Gallons Of Gas Because We're Fat [Gizmodo]
Killacycle Battles Predator For Title Of World's Fastest Electric Bike [Autoblog Green]
Documents Show White House Favored Big Three During Talks [LeftLane News]
MAKE SOLAR WORK FOR YOU!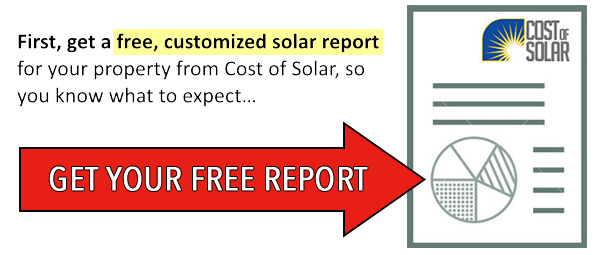 Next, use your Solar Report to get the best quote!