Morning News Roundup
Published on April 30th, 2012 | by Christopher DeMorro
0
Green News Daily: Monday, April 30th, 2012
Can you believe that April is over? I can't. If 2012 really is the end of the world, well this year is flying by. Anyways, on to the green news! Today's highlights include a million-dollar EV, China prepares for 5 million plug-in vehicles, and palm-oil biodiesel may be dirtier than tar sands.
Rimac Concept_One EV SUpercar Has $980,000 Price Tag [Autoblog Green]
Car2G0 Opens in Berlin, Germany [Treehugger]
Chinese Officials Prepare For 5 Million Plug-In Cars By 2020 [Plug-In Cars]
Electric Cars Could Be cleaner Than Trains In Ten Years [Autocar]
Palm Oil-Sourced Biodiesel Might Be Dirtier Than Tar Sands [Green Car Congress]
Biodiesel Supporters Urge Renewal Of Tax Incentive [Domestic Fuel]
MAKE SOLAR WORK FOR YOU!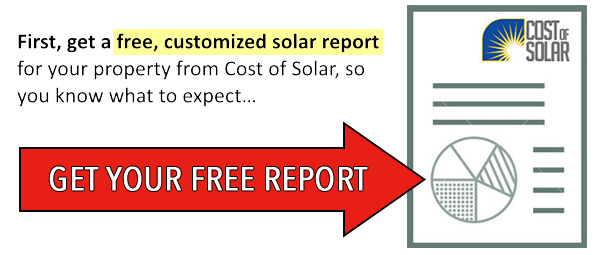 Next, use your Solar Report to get the best quote!