Morning News Roundup
Published on April 27th, 2012 | by Christopher DeMorro
0
Green News Daily: Friday, April 27th, 2012
Good morning everybody. I'm feeling a little crazier than usual on account of all the house-closing madness, so I am superglad it is Friday and I can finally relax (if just a little bit). Today's top stories include Audi's first hybrid, high gas prices affect the country in different ways, and GE is committing to EV's for the long-haul.
Audi Unveils Q5 Hybrid, Its First Production Hybrid Vehicle [Inhabitat]
GM Begins Marketing Chevy Cruze Diesel Ahead Of Debut [Green Car Congress]
High Gas Prices Affect Parts Of U.S. In Different Ways [Treehugger]
Snake Oil Energy Salesmen [GigaOm]
GE CEO: Supporting EV's For the Long Haul [Green Car Reports]
Electric Vehicle Standardizations Needed [Domestic Fuel]
MAKE SOLAR WORK FOR YOU!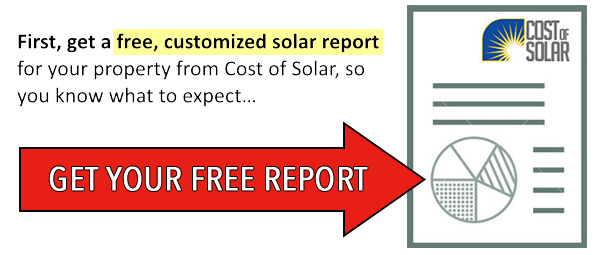 Next, use your Solar Report to get the best quote!