Morning News Roundup
Published on April 24th, 2012 | by Christopher DeMorro
0
Green News Daily: Tuesday, April 24th, 2012
It's another yucky day here in the Northeast, though from the sounds of it half the country is experiencing some rather hot days. Sounds like most of us are suffering one way or another today, so on to the news roundup. Today's highlights include GM's new personal pod concept, eBay launches a green car website, and governors get behind E85 as an alt-fuel.
GM Unveils New EN-V 2.0 Pod Vehicle Concept [Autoblog Green]
Honda To Share Hybrid Tech With Chinese Partners [Hybrid Cars]
U.S. Governors Push For E85 Classification As An Alt-Fuel [Domestic Fuel]
Daimler/BYD Unveil Denza EV [Green Car Congress]
eBay Launches Dedicated Green Vehicle Website [eBay Green Driving]
Video: Porsche 918 Spyder Hybrid Most Ambitious Car Ever? [Motor Trend]
MAKE SOLAR WORK FOR YOU!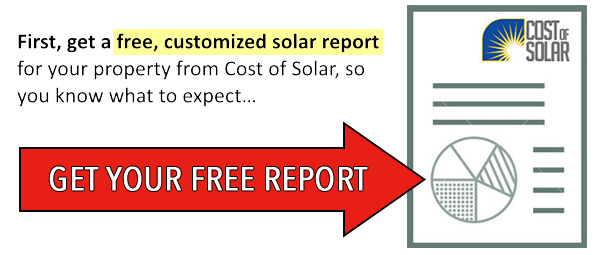 Next, use your Solar Report to get the best quote!