Morning News Roundup
Published on April 23rd, 2012 | by Christopher DeMorro
0
Green News Daily: Monday, April 23rd, 2012
Happy day-after-Earth Day readers! It's a wet Monday for me, though the rain was much needed in my drought-stricken part of the country. Today's green news highlights include a pledge by Elon Musk, Nissan expects Leaf sales to sextuple, and BP's Gulf oil spill is causing some nasty deformities.
Elon Musk Pledges Fortune To Charity Post-Death [Treehugger]
Algae Fuel Could Clean Water Too [Domestic Fuel]
Nissan Expects Leaf EV Sales To Grow 6X By 2013 [Autoblog Green]
Dominos New Electric Scooter Alert Sound Is Adorable [Green Car Reports]
Gulf Seafood Plagued By Deformities Due To BP Oil Spill [Al Jazeera]
Large Scale Tree-Based BioFuels Not Sustainable [Green Car Congress]
MAKE SOLAR WORK FOR YOU!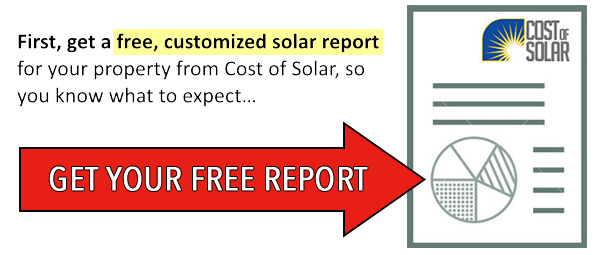 Next, use your Solar Report to get the best quote!