Morning News Roundup
Published on April 19th, 2012 | by Christopher DeMorro
0
Green News Daily: Thursday, April 19th, 2012
Happy Thursday ladies and gents, and welcome to the Green News Daily, your morning source of green news. Today's highlights include CNG conversions for Mercedes engines, the EPA introduces fracking regulations, and diesel vehicle sales jump 35%.
Chrysler Delivers First Plug-In Hybrid Minivan Test Cars [Autoblog Green]
Omnitek Introduces Diesel-To-CNG Conversion Kit For Trucks, Buses [Green Car Congress]
EPA Introduces Regulations Limiting Fracking Emissions [Inhabitat]
Video: Fully Charged Takes Electric Volvo On Spin In The Snow [YouTube]
Diesel Vehicle Sales Jump 35% In March [Autoblog]
Open Source Electric Cars A Good Idea Or Not? [Green Car Reports]
MAKE SOLAR WORK FOR YOU!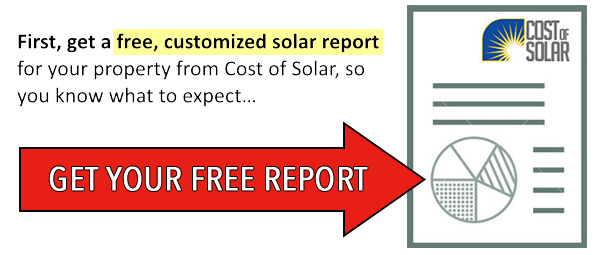 Next, use your Solar Report to get the best quote!