Morning News Roundup
Published on April 17th, 2012 | by Christopher DeMorro
0
Green News Daily: Tuesday, April 17th, 2012
It's tax day dear readers. Have you got your returns in? I did…and unlike most of you, I have to pay the government! No tax returns for me. The price of freedom, I suppose. Anyways, on to the news! Today's highlights include the Ford Focus Electric pacing a NASCAR race, Apple plans North Carolina's largest fuel cell project, and an old electric pickup brings big bucks.
Ford Focus Electric To Be First EV Pace Car For NASCAR [Autoblog Green]
Toyota Recalls 28,000 Prius V For Exhaust Fix [Treehugger]
Tired Old Electric Chevy S10 Brings $4,000 On eBay [Green Car Reports]
Bob Lutz: Car Electrification Key To National Security [Forbes]
Powersplit Transmission Improves Tractor Fuel Economy By 20% [Green Car Congress]
Apple Plans North Carolina''s Largest Private Fuel Cell Project [PhysOrg]
MAKE SOLAR WORK FOR YOU!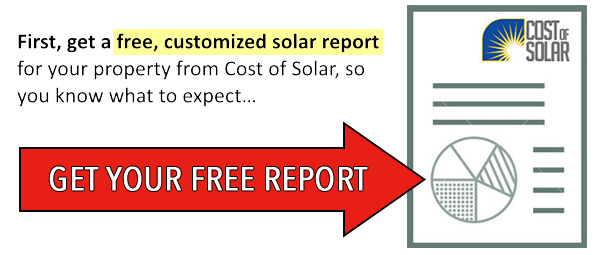 Next, use your Solar Report to get the best quote!