Morning News Roundup
Published on April 12th, 2012 | by Christopher DeMorro
0
Green News Daily: Thursday, April 12th, 2012
Good morning and welcome to the green news roundup. It's turning into a BEAUTIFUL day here, and I hope the weather is nice where you are too. Today's green news highlights include the military's new green initiatives, Spring Thaw brings out the EV drag racers, and an explosion at a GM battery lab.
Obama Administration Launches New Green Military Initiatives [Inhabitat]
Gas Prices May Have Peaked At $3.92 A Gallon [USA Today]
Why Are Electric Car Demos So Boring? [Green Car Reports]
Best Buy To Sell Focus Electric Chargers In Canada [Hybrid Cars]
Battery Explosion At GM Tech Lab Injures 2 [The Truth About Cars]
Spring Thaw Brings Out Electric Drag Racers This Weekend [Autoblog Green]
MAKE SOLAR WORK FOR YOU!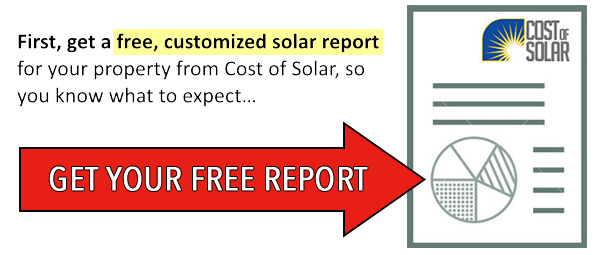 Next, use your Solar Report to get the best quote!