Uncategorized
Published on April 6th, 2012 | by Christopher DeMorro
0
Green News Daily: Friday, April 6th, 2012
Happy Friday ya'll, and welcome to the end of another work week. Today's green news highlights include a price for the new Chevy Spark, Brazil's World Cup stadiums go green, and a doctoral student claims to have built a self-sustaining hydrogen reactor.
Doctoral Student Claims To Have Built Self-Sustaining Hydrogen Reactor [Inhabitat]
Chevy To Resume Volt Production Early [Green Car Reports]
Brazil's World Cup Stadiums To Use Solar Power [CleanTechnica]
Algae Lamp Absorbs 200X More CO2 Than Trees [Treehugger]
2013 Chevy Spark Priced At $12,995 [Autoblog Green]
Updated Alt-Fuels Online Map Locator [Domestic Fuel]
MAKE SOLAR WORK FOR YOU!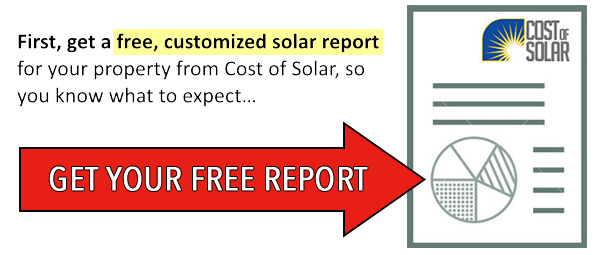 Next, use your Solar Report to get the best quote!