Morning News Roundup
Published on April 3rd, 2012 | by Christopher DeMorro
0
Green News Daily: Tuesday, April 3rd, 2012
Good morning dear readers. A bit of an update; there will not be a morning news round up tomorrow. Rather, I will be in New York City covering the New York Auto Show, where I will bring you as-fast-as-I-can-coverage live from the show. For now, let's gather up some green news. Today's highlights include a record sales month for GM's fuel-efficient cars, the EPA approves E15 fuel, and a Japanese ghost ship sails for the West Coast.
GM Sells A Record Number Of 30+ MPG Cars In Mach [Autoblog Green]
DOT Awards $13.1 Million For Fuel Cell Bus Development [Green Car Congress]
Japanese Ghost Ship From 2011 Tsunami Sails For West Coast [Inhabitat]
Colorado Offers Volt Buyers An Extra $6,000 Rebate [Carscoop]
GM Ceases Funding Heartland Institute [Treehugger]
EPA Approves E15 For Sale At Gas Stations [Domestic Fuel]
MAKE SOLAR WORK FOR YOU!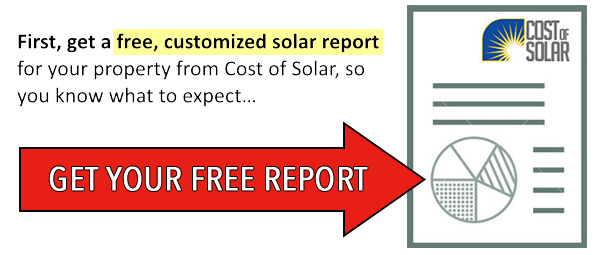 Next, use your Solar Report to get the best quote!