Morning News Roundup
Published on March 27th, 2012 | by Christopher DeMorro
0
Green News Daily: Tuesday, March 27th, 2012
Good morning dear readers, I hope this Tuesday finds you well. I'm a bit blah myself, but the show must go on. Today's highlights include Continental Tire's self-driving car, BMW's low-emissions London fleet, and Fox News shows the Volt some love.
Continental Tire Develops Semi-Autonomous Car [AutoWeek]
Virent Develops High Quality Renewable Jet Fuel [Green Car Congress]
Fox News Shows The Chevy Volt Some Love [Fox News]
Obama Backs Algae Biofuels, Development Speeding Along [Clean Technica]
A123 Finds Problems With Batteries, Will Replace Them [AutoGuide]
BMW's Low-Emissions Car Fleet Lands In London [Green Car Reports]
MAKE SOLAR WORK FOR YOU!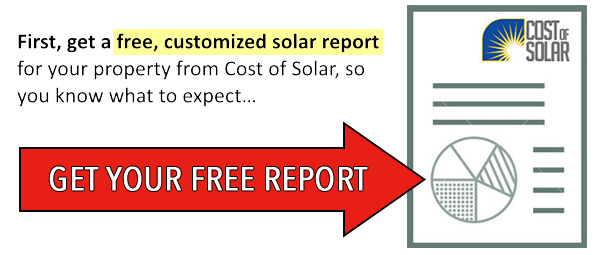 Next, use your Solar Report to get the best quote!