Morning News Roundup
Published on March 23rd, 2012 | by Christopher DeMorro
0
Green News Daily: Friday, March 23rd, 2012
Good morning, Happy Friday, and TGIF dear readers. It's time again for your daily morning dose of green news. Today's highlights GM's tiny new EV testing on L.A.'s streets, the world's most powerful wind turbine, and Elon Musk doesn't like government loans.
GM Testing Spark EV On L.A.'s Streets [HybridCars]
Study Links Air Pollution To Child Behavior Problems [Treehugger]
Elon Musk Doesn't like DOE Green Loans [Green Car Reports]
World's Most Powerful Turbine Installed Off Belgian Coast [Inhabitat]
Obama Awards $35 Million For Biofuel Development [Green Car Congress]
3.1 Million "Green" Jobs Created In America [CleanTechnica]
MAKE SOLAR WORK FOR YOU!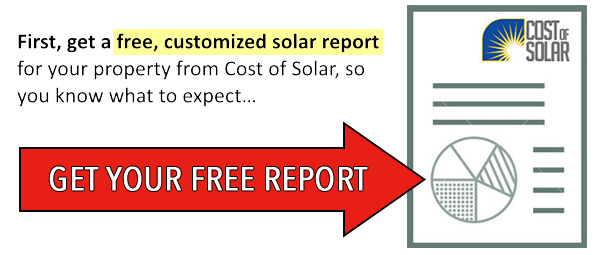 Next, use your Solar Report to get the best quote!