Morning News Roundup
Published on March 21st, 2012 | by Christopher DeMorro
0
Green News Daily: Wednesday, March 21st, 2012
Happy hump day dear readers! The week is about half over, and the weekend can't get here soon enough. On today's green news daily we talk space-based solar power, Bob Lutz gives up on correcting conservative commentators, and dealerships mark up the in-demand Prius C.
Toyota Dealership Marks Up Prius C $7,000 [Green Car Reports]
Portland Prepares For Bike-Sharing Program [Treehugger]
DOE Awards $10 Million For Zero Emissions Clean Transport Tech [Green Car Congress]
Bob Lutz: I Give Up Trying To Correct Wrong-Head Right-Wing Commentators [Forbes]
2012 TTXGP Schedule Includes Laguna Seca, Daytona [Autoblog Green]
Space-Based Solar Power A Possibility? [Energy Bulletin]
MAKE SOLAR WORK FOR YOU!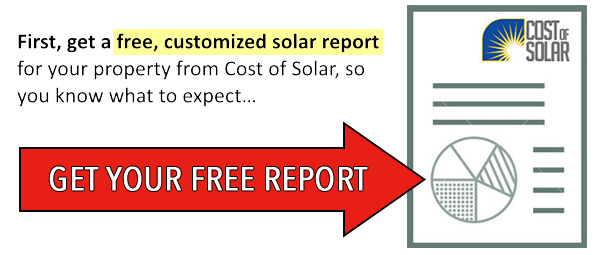 Next, use your Solar Report to get the best quote!