Morning News Roundup
Published on March 19th, 2012 | by Christopher DeMorro
1
Green News Daily: Monday, March 19th, 2012
Happy hangover! I hope you had a very merry St. Paddy's day; mine was a haze of green beer and bad (but fun) decisions. Anyways, on to the news! This morning's highlights include strong sales for the Prius C, LA moves towards a streetcar revival, and spy shots of the test mule VW XL1 vehicle.
Toyota Prius C Sales Off To Strong Start [Electric Vehicle News]
"Hydrogen Whispers" Tame A Wild Fuel [CleanTechnica]
Promise Of LA Street Cars Moves Closer To Reality [Treehugger]
Groundbreaking VW XL1 Test Mule Caught On Roads [Autoblog Green]
Study: Cap & Trade Does Not Push Green Innovation [Green Car Congress]
Ford Defends Slow Rollout Of Focus Electric [Plug-In Cars]
MAKE SOLAR WORK FOR YOU!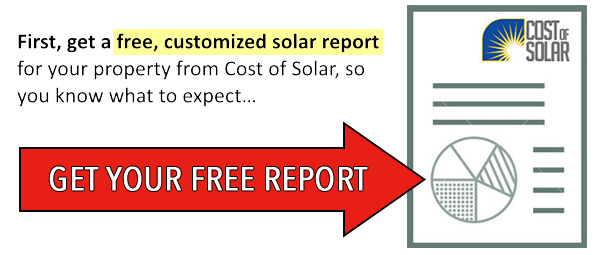 Next, use your Solar Report to get the best quote!