Morning News Roundup
Published on March 12th, 2012 | by Christopher DeMorro
2
Green News Roundup: Monday, March 12th, 2012
Happy Monday dear readers. Did you remember to "Spring Forward" and set your clocks an hour ahead? I did, and I am already missing that hour of sleep…but not enough to miss the morning news roundup. Today's highlights include Obama's EV-Everywhere plan, GM "staying on course" with the Volt, and Honda dealerships may get CNG filling stations.
Obama Unveils EV-Everywhere Plan For 2022 [Autoblog Green]
iCar: Gen Y Want's Hybrid Cars With Tablet Functionality [CarScoop]
GM CEO: "Staying On Course" With Chevy Volt [Green Car Reports]
Edible Bustop: Garden Together, Stay Together [Insteading]
Honda To Dealers: Install CNG Filling Stations [The Truth About Cars]
More Details On Toyota Yaris Hybrid Revealed [Treehugger]
MAKE SOLAR WORK FOR YOU!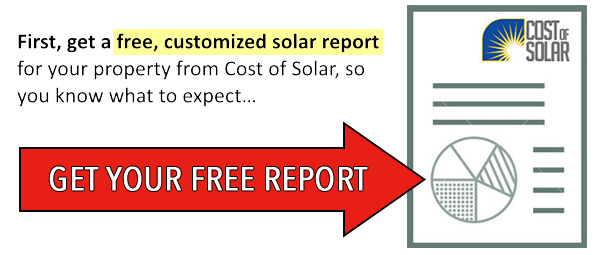 Next, use your Solar Report to get the best quote!