Morning News Roundup
Published on March 6th, 2012 | by Christopher DeMorro
0
Green News Roundup: Tuesday, March 6th, 2012
Good morning dear readers, and get ready to chow down on some delicious green news, Geneva Auto Show edition. On tap today, a whole bunch of European snazziness including an EcoBoost Ford Fiesta, a hydrogen-powered Lexus LFA, and more details on the gorgeous Infiniti Emerg-E.
Ford Debuts Fiesta ST With 180 HP [CarScoop]
VW Debuts Now Cross Coupe With TDI Hybrid Drivetrain [Green Car Congress]
Lexus Debuts 600 HP Hydrogen-Powered LFA [Autoblog Green]
Chevy Volt/Vauxhall Ampera Wins Euro Car Of The Year [Green Car Reports]
Live Photos Of The Beautiful Infiniti Emerg-E  [Autoblog]
MAKE SOLAR WORK FOR YOU!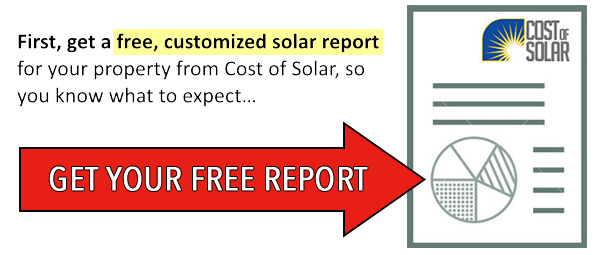 Next, use your Solar Report to get the best quote!