Uncategorized
Published on March 2nd, 2012 | by Christopher DeMorro
0
Green News Roundup: Friday, March 2nd, 2012
TGIF dear readers. Your humble writer is exhausted this morning, so let's just get this day over with already! This morning's highlights include Chevy Volt sales are up, Just Bieber gets a hybrid for his 18th birthday, and Pininfarina's beautiful Cambiano turbine-powered plug-in hybrid.
Chevy Volt Sales Top 1,000 Units In February [The Truth About Cars]
Solar Powered EV's Coming Soon [Motor Trend]
Justin Bieber Gets $100,000 Fisker Karma Hybrid For 18th Birthday [Inhabitat]
How Oil Speculation And Policy Impact Oil Prices [Treehugger]
Pininfarina's Cambiano Plug-In Hybrid Powered By Turbine Engine [LeftLane News]
E85-Powered Cornzilla Nissan GT-R Tops 1,000 Horsepower [Jalopnik]
MAKE SOLAR WORK FOR YOU!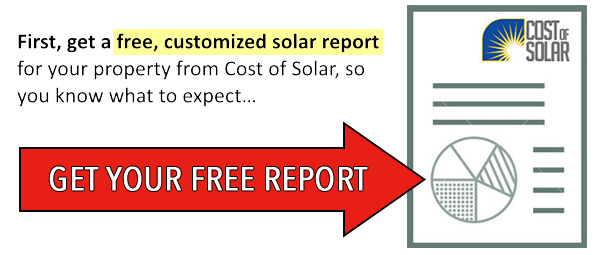 Next, use your Solar Report to get the best quote!