Morning News Roundup
Published on March 1st, 2012 | by Christopher DeMorro
0
Green News Roundup: Thursday, March 1st, 2012
Good morning and happy March dear readers. It's a new month and a new roundup of green news from around the Web. Today's highlights include a three-in-one SUV, Shenzhen China launches the world's largest electric fleet, and the Nissan Leaf goes on sale nationwide.
Magna Steyr Previews 3-In-1 Milac Coupic Concept [Carscoop]
Electric Cars And The "Freedom" Thing [The Truth About Cars]
Shenzhen, China Adds 1,500 EV's To Public Transport Fleet [Inhabitat]
GM, Puegeot Join Forces On Low Emissions Vehicle [Green Car Congress]
Nissan Leaf Goes On Sale Nationwide Starting Today [Autoblog Green]
Do Government Subsidies Ever Pay Off? [Consumer Energy Report]
MAKE SOLAR WORK FOR YOU!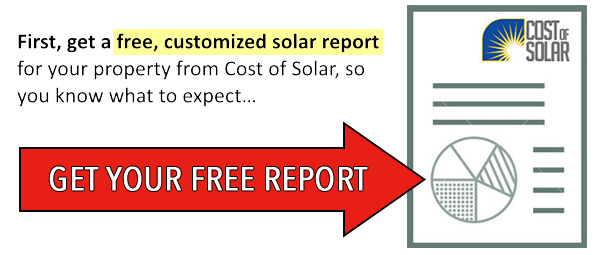 Next, use your Solar Report to get the best quote!