Morning News Roundup
Published on February 20th, 2012 | by Christopher DeMorro
1
Green News Roundup: Monday, February 20th, 2012
Happy Funday Monday everybody! I hope your weekend was as productive as mine. On this morning's menu are Fisker's lawsuit woes, Fox News confuses GM with GE, and a mystery EV is spotted testing on the open road.
Investor Sues Fisker For Fraud [O.C. Register]
Smith Electric Vehicles To Build EV Buses For China [Green Car Congress]
Shape Field Bike Is Lightweight Retro Cool [Treehugger]
Fox News Confuses GM With GE, Blasts Both Anyways [Mediaite]
MIT Finds Way To Make Solar Panels From Grass Clippings [Inhabitat]
Mystery EV Spotted Testing Out On Roads [Autoblog Green]
MAKE SOLAR WORK FOR YOU!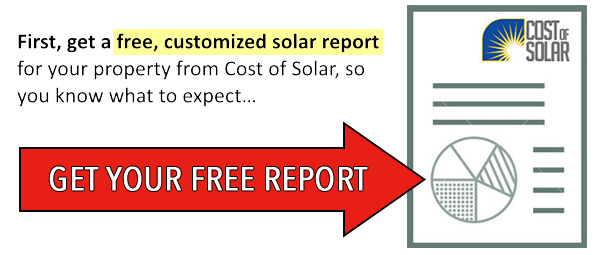 Next, use your Solar Report to get the best quote!