Morning News Roundup
Published on February 17th, 2012 | by Christopher DeMorro
0
Green News Roundup: Friday, February 17th, 2012
TGIF, dear readers, and welcome to this week's final green news roundup. This morning's highlights include the the 54.5 mpg CAFE standard's fine print, Tesla says it won't need any more money, and Ryan Moore rocks an electric BRD motorcycle.
Fine Print Of 54.5 MPG CAFE Standard Emerges [Edmunds]
Ryan Moore Rocks A BRD Redshift Electric Motorcycle [YouTube]
ZipCar Teams Up With Local Gov'ts To Save Money [ZipCar]
New "Soft" Motor Made From Muscles [Science Daily]
More Plug-In Hybrid Makers Pushing The Button [Automotive News]
Tesla Motors CEO: We Don't Need More Gov't Money [Green Car Reports]
MAKE SOLAR WORK FOR YOU!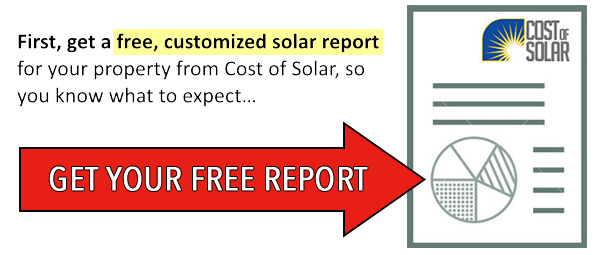 Next, use your Solar Report to get the best quote!