Electric Vehicles
Published on April 2nd, 2011 | by Jo Borrás
3
Loser Deal: Electric 500C Will Cost Fiat $10K Per Sale
Despite carrying a pricetag in excess of $40,000, Fiat CEO Sergio Marchionne insists that Fiat will lose as much as $10,000 for each of the upcoming (2013) electric 500Cs it sells, adding that "the economics of EVs simply don't work. On the 500 that (Chrysler) will begin selling in the U.S. next year, we will lose over $10,000 (per unit) despite the retail price being three times higher."
As someone who has owned several Italian cars over the years and paid some dues to Fiat-Lancia Unlimited, I'd like to point out that the economics of Italian cars (electric or otherwise) simply don't work.  That said, I'm sure Sergio's using these comments to lobby for more EV tax-credits – time will tell.
Source:  Automotive News, via The Truth About Cars.
MAKE SOLAR WORK FOR YOU!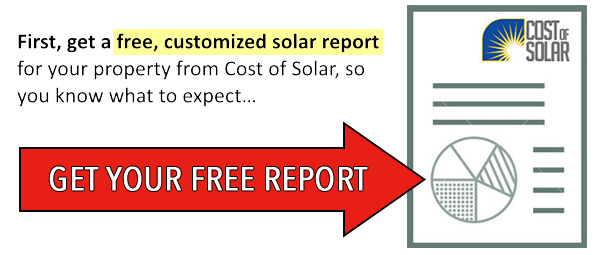 Next, use your Solar Report to get the best quote!