Biodiesel
Published on January 31st, 2008 | by Clayton
4
Fields of Fuel: Josh Tickell's New Biodiesel Documentary
If a picture is worth a thousand words, a good documentary can change your vocabulary.
Josh Tickell's new film, Fields of Fuel, has just won the Audience Award for Documentary at the 2008 Sundance Film Festival. The film, which opened last Monday to a standing ovation, is a sharp, compelling look at biofuels and the history of America's dependence on foreign oil. From home-made biodiesel to OPEC corruption, it covers the myriad reasons why we should be changing our fuel to change our lives.
Tickell, the man who essentially introduced the world to biodiesel, has brought us an outstanding contribution to the discourse on biofuels: Fields of Fuel says in ninety minutes what we've all been trying to sum up for years. Here's the trailer:
[kml_flashembed movie="http://www.youtube.com/v/nOPhbQbZF-8" width="425" height="355" wmode="transparent" /]
MAKE SOLAR WORK FOR YOU!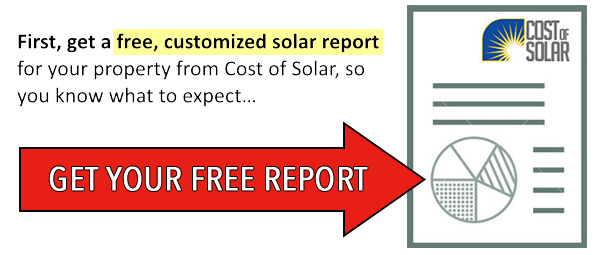 Next, use your Solar Report to get the best quote!